Interested in saving $1000s on your mortgage?
If you're a first-time buyer or want to refinance at a lower rate, we can help.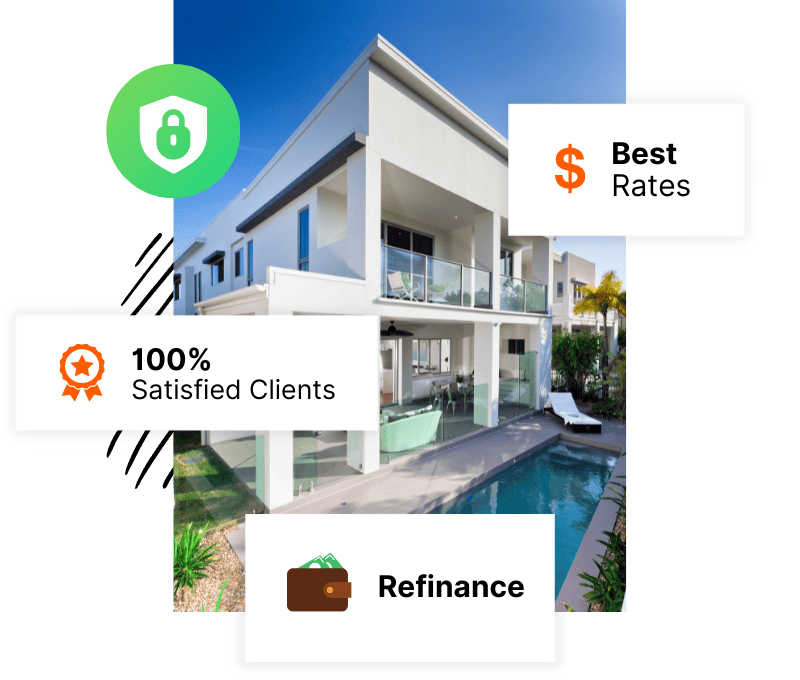 6 Ways We Help You Lock in Lower Rates
Let our experienced team of Mortgage Advisors guide you through the buying or
refinancing process quickly, efficiently, and confidently.
Secure Your Home Purchase Loan
Rates are competitive — so it's a great time to buy! We'll help you apply for, compare, and choose a home purchase loan that makes your dream home an affordable reality.
Refinance for Better Rates
Take advantage of today's great terms to significantly lower your monthly payment, the interest you pay over the life of your loan, or both. How will you use the money we put back in your pocket?
Compare Rates & Pick the Best
You wouldn't accept the first offer at the car lot, so don't just take your first mortgage offer. Use our rate comparison tool to shop around and find the terms that work best for you.
Get Your Loan Funded Faster
Other lenders giving you the runaround? Our fast funding options mean you'll never miss out on the house you really want.
Evaluate Your Property
Know where you stand. With your up-to-date property evaluation in hand, you'll be better equipped to choose the loan terms that fit your goals.
Get a Cash-Out Refinance
Take advantage of your home's equity with a cash-out refinance — and put your home loan to work for you.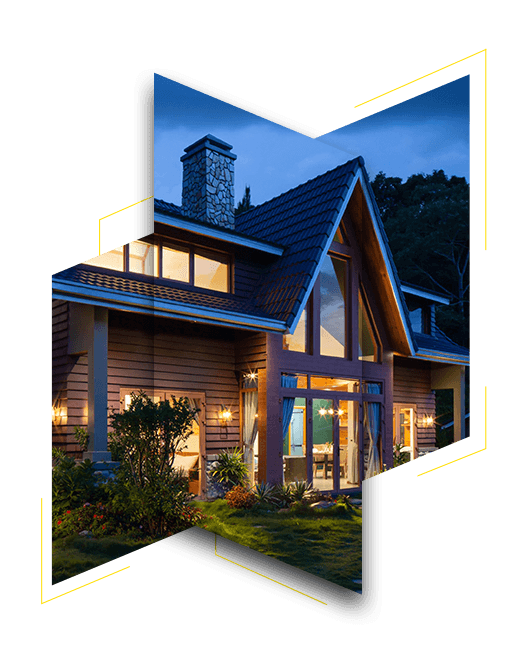 Know Your Options & Get Pre-Approved with Our Quick & Easy Tools
Get your FREE Pre-Approval Letter
Find out how much home you can afford by getting pre-approved for your next home loan now.
Analyze Your Refinance Options
This free calculator crunches the numbers for you. Find out exactly how much money you can save by refinancing.
Compare Today's Mortgage Rates
Browse today's rate comparisons to see which individual mortgage terms make the most sense for you.
Your Home Loan Could Be
Fully Funded

30 Days From Now
Get fast, custom loan quotes to compare. Fill out our streamlined, 100% online loan application. Move through the approval process quickly and seamlessly. When you work with PRMG for your home loan or refinance, you can get your money and do what you want with it – usually in less than 30 days.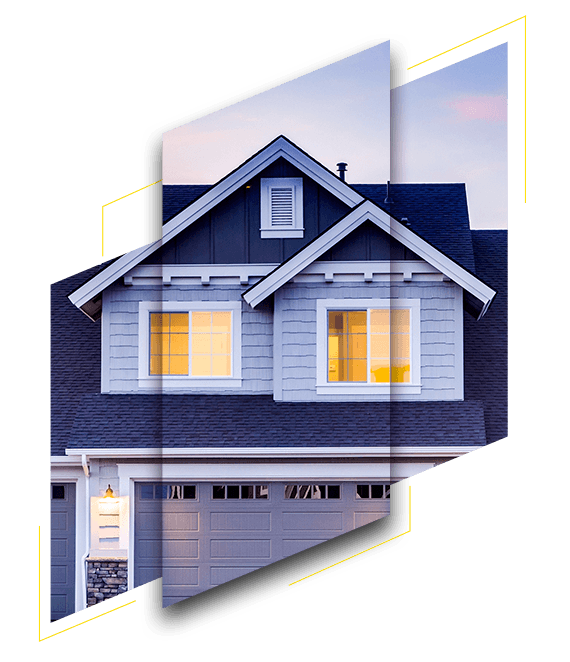 Great reviews

from clients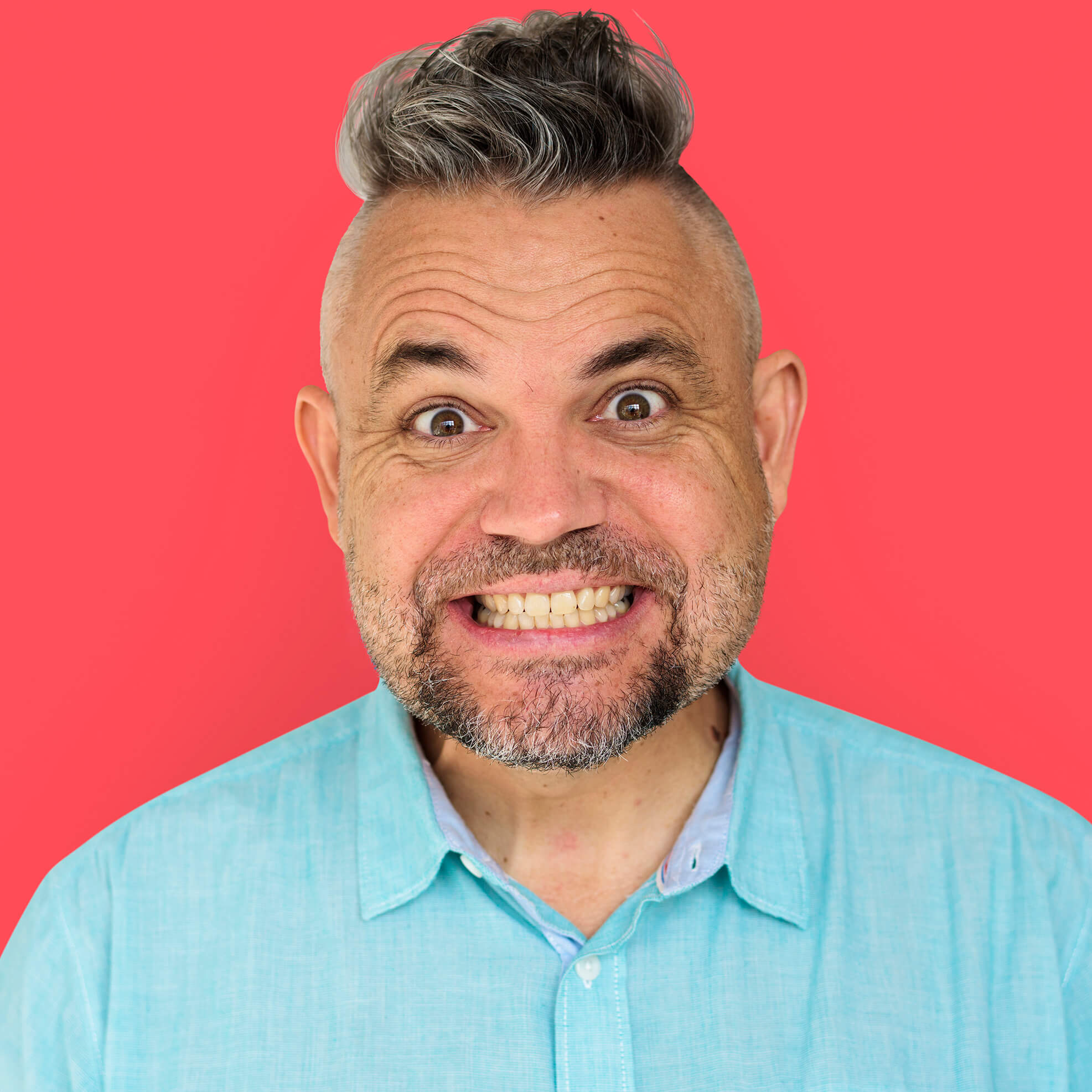 "I cannot thank Satish enough for what he did to ensure our loan happened. Even answering my phone anytime when I had called him and responded to all my questions. Satish was Amazing. And closed on Time. Very supportive and helpful through the whole process. I am extremely pleased. Satish was AWESOME AWESOME AWESOME!"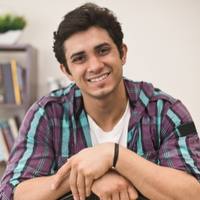 "I would definitely say that Satish did an amazing job!! I bought my first home with the help of Satish. I was very much impressed by the way he explained the whole process. I was initially nervous as a first time home buyer but after I left the job to Satish, my home buying process went pretty smooth. I would highly recommend Satish."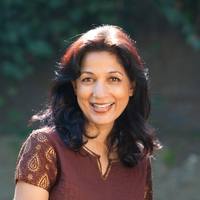 "Satish.V is just awesome, the way he received us and took utmost care of our loan from day is speech less. We are so thankful for all his support and guidance throughout the loan closure process and closed the loan very quick (within 2 and half weeks)."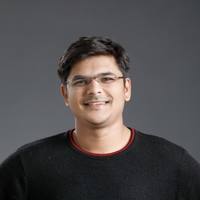 "We had great experience working with Satish. He was very upfront and honest. When we had some issues with closing he went beyond his duties and made sure the closing happened on time. Satish made sure we know all the numbers involved in closing. We had great experience working with him. Thank you Satish "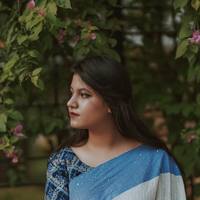 "What made my experience great was the communication."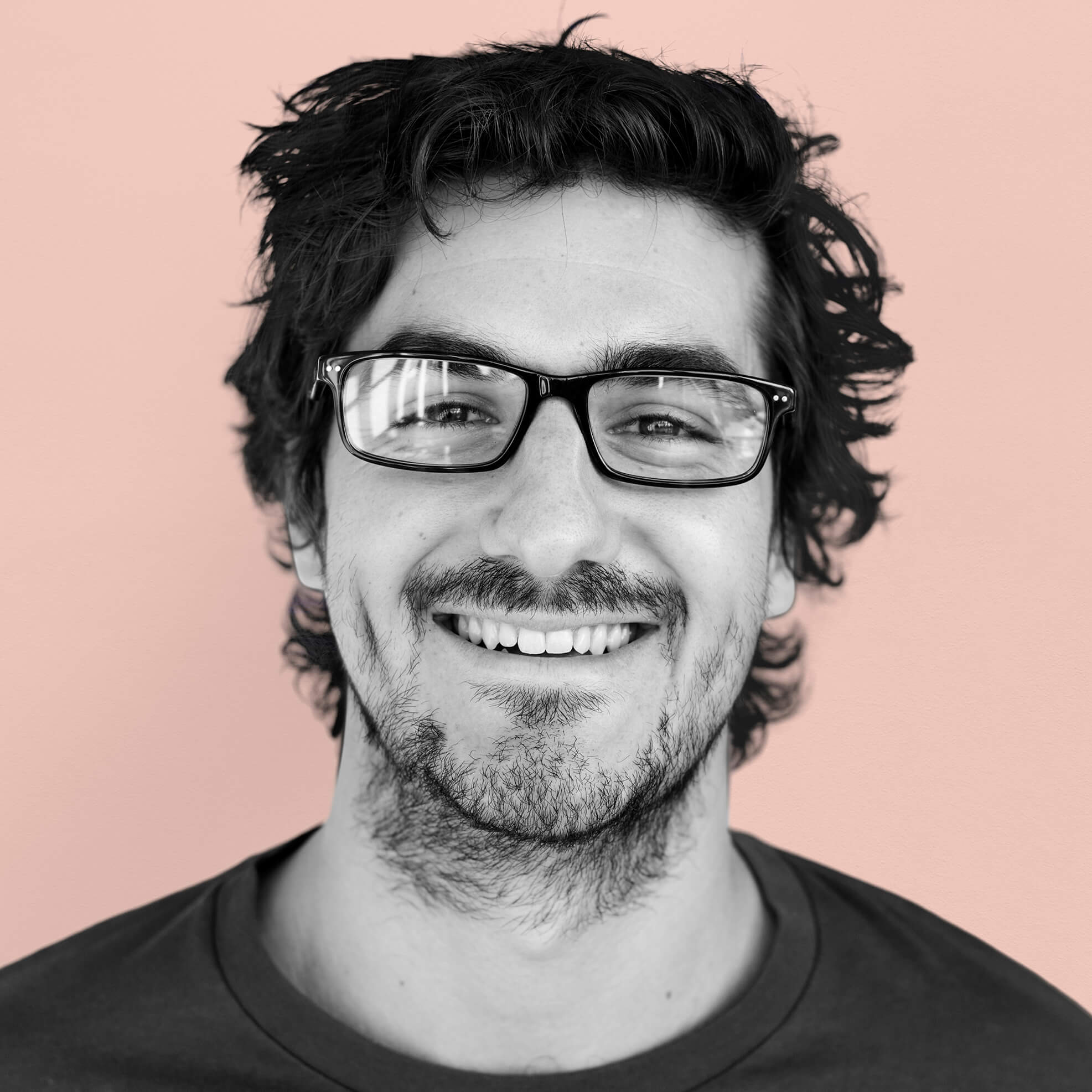 "He is a great professional and can reach with him anytime."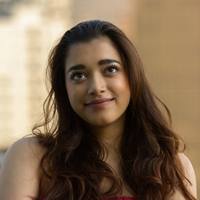 "Satish is so accessible and helpful. He was always able to patiently explain all the options."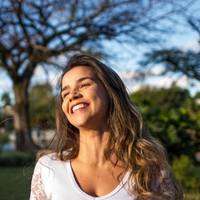 "Satish has his finger on the pulse over every aspect of what buyers need to succeed in their purchase!"
Get Your Mortgage Rate Quote in
Just 30 Seconds!
Mortgage rates change every day, and your rate will vary based on your location, finances, and other factors. Get your FREE customized rate comparison below: